Parents & Patients
These sites are not affiliated with the Society for Pediatric Radiology. The SPR is not responsible for their content.
For Pediatric Radiologists
Invited to talk about what we do and how it works? You are welcome to use the talks linked below to get started. Parents are also encouraged to view to help them talk about these procedures with their children. Thanks to Meir Scheinfeld, MD, PhD and Laura Avery, MD for supplying these resources. If you use these presentations, kindly let us know by email.
Monkey Business: Entertaining content useful in talking to younger children:
Curious George Goes to the Hospital by H. A. Rey and Margret Rey
Images below provided by Dr. Carrie Ruzal-Shapiro. These images are of a monkey who swallowed part of his cage.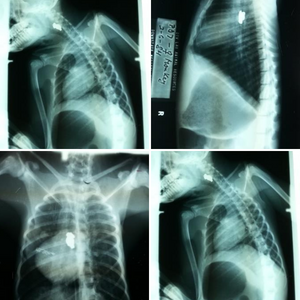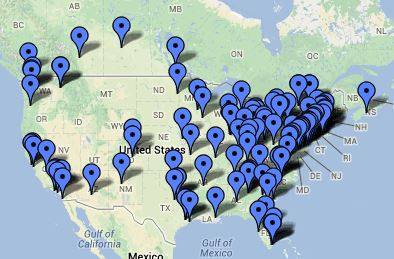 View SPR Find a Pediatric Radiologist in a larger map